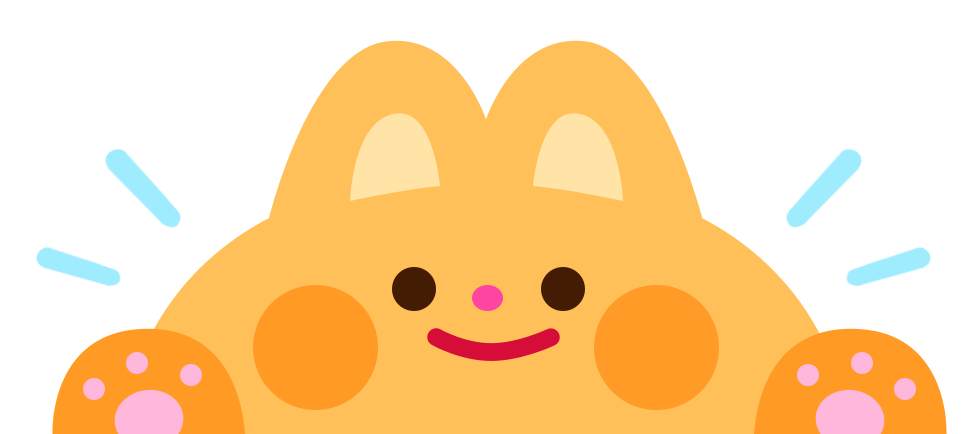 Frequently Asked Questions
How quickly can I expect to get my order?
Orders take 1-2 weeks to process except for large shop updates where orders may then take over 2 weeks to go out. Orders (once shipped) to the US take on average 1-2 weeks, to Canada about 1-3 weeks, and international packages greatly vary depending on the country.  

If you need your order by a certain date, please send me a message through the contact form and I'll do my best to have it expedited. Thank you for your patience!
Do you accept returns, exchanges or cancellations?
I don't accept returns, exchanges or cancellations, but please contact me if you have any problems with your order.

Do you ship internationally?
Yes, I ship internationally except for orders to the UK/EU due to VAT/IOSS restrictions. If you'd like a custom order made through my shop on etsy, please send me a message through my contact form!
Are orders shipped with tracking?
Orders to the US and Canada have full tracking. International orders vary in tracking options, if you are concerned and would like to upgrade your order's tracking, please contact me. :)
When will 'X' item be restocked?
Sign up for my newsletter! I will update there when I launch new items or restock popular items. :)

Can't find your question answered here?
Contact Me!