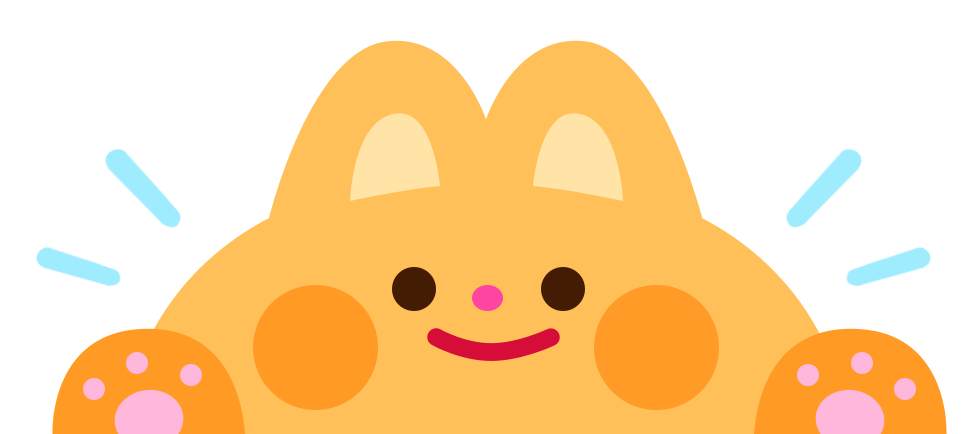 A fluffy soft magic Wizard Friend!

Comes in 4 types:
- Cotton Candy Kitty (pattern colouring varies)
- Stormy Kitty (grey)
- Wizard Friend (white)
- Nighttime Kitty (black)

Measures about ~12" x 7"

Mystery Seconds either have small placement issues (hat/head rotation) OR are missing stare on the cape. Otherwise very good bois!!