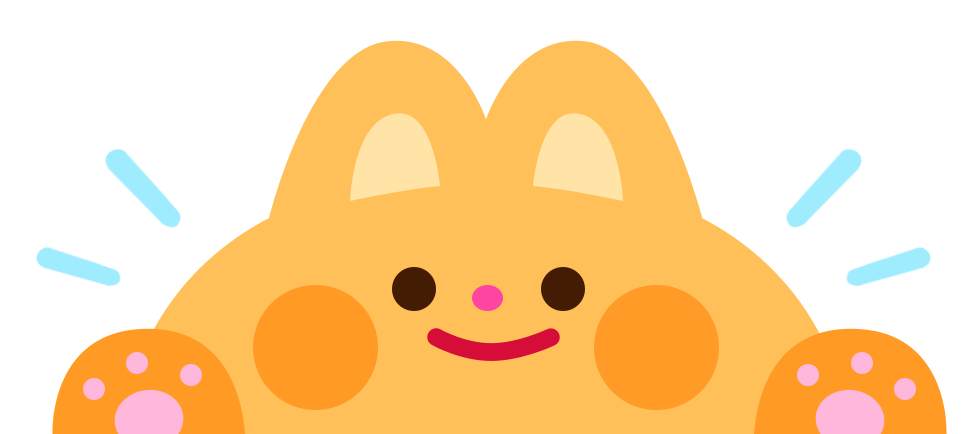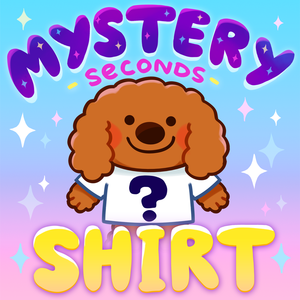 Shirts vary in design + shirt base brand. These Seconds Shirts have minor imperfections in the print or have a small scuffs from transit!

Current batch of Seconds Designs include but are not limited to:
If you have shirts from me already, feel free to leave a note in your order on what you already have and I will do my best to make sure you don't get a duplicate but please be aware I may not be able to prevent it!!